Complete Network Visibility! / Use Wireshark with Catchwire
CatchWire is an intelligent inline network monitoring appliance used by IT security organizations to detect threats to high value and remote areas of the network. Scaling from single endpoints to entire networks, CatchWire monitors traffic, and delivers real time flow data to leading collector and analytic applications.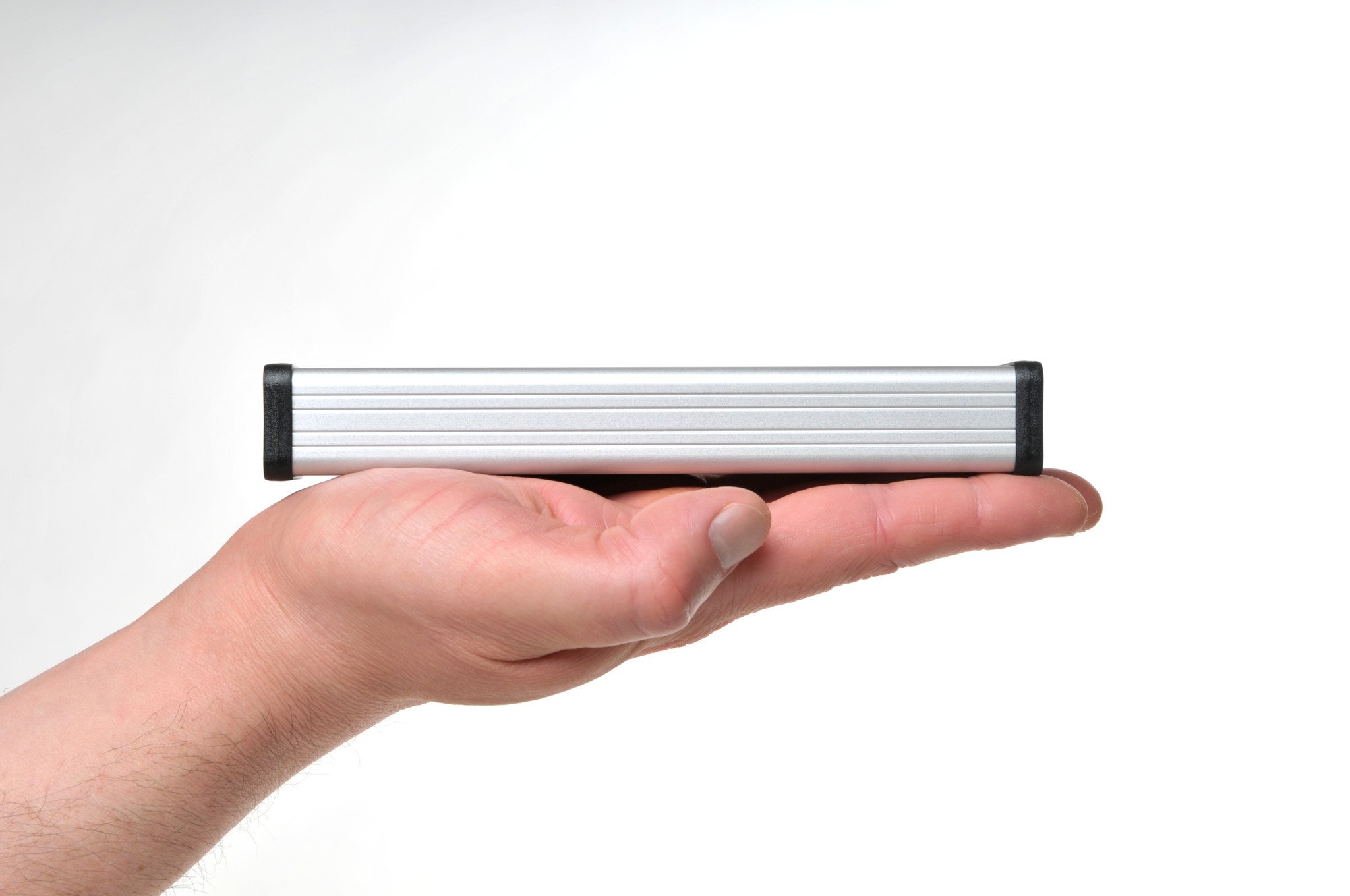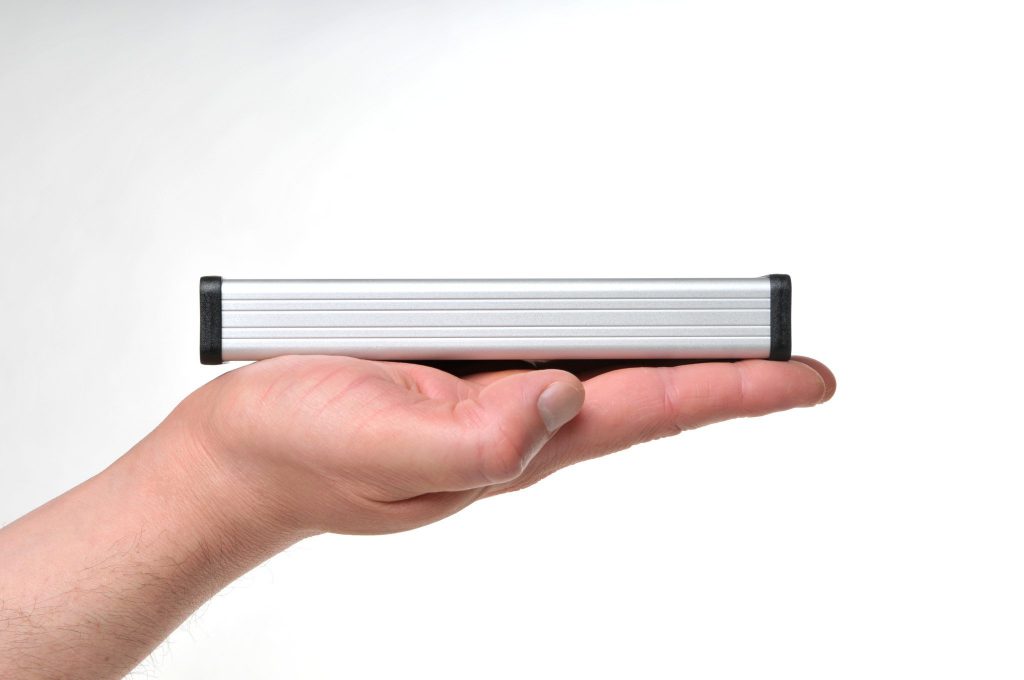 CatchWire is a small, inconspicuous device that can be installed in-line at a network endpoint. It is designed to monitor, collect, process, filter, or redirect data traffic.
CatchWire installs without the need for wiring or infrastructure changes. It can be used to "pull" data from the network by configuring it as a remote Wireshark sensor, or it can store data internally by using a local tshark instance. It can also discretely capture, collect and report net-flow traffic information (Cisco® NetFlow™, Juniper® J-Flow, IPFIX, sFlow®, etc.).
The captured data can be exported from CatchWire into the same network or to a remote system by Wi-Fi or cellular connection.
Depending on desired functionality and user application(s), CatchWire can be configured as a dual gigabit interface appliance or as a transparent network bridging switch with an auxiliary gigabit port facing the CPU. This is accomplished by using different device tree files at boot time.
Features and Benefits
Built-in Network Switch 
Capable to fully exercise the built-in network switch to explore network traffic passing through it without adding any delay.
Line speed duplex gigabit pass-through traffic with minimum latency in bridging switch mode.
Gateway or Bridge
Serves as a gateway or bridge for applications, such as: 
• Network flow sensor 
• Remote Wireshark sensor 
• VoIP logger 
• TOR gateway 
• Multiple control boxes on a single network wire 
• Small VPN gateway 
• Network traffic generator/analyzer 
• Many other open source applications 
• User-built or customized applications for CatchWire
General Specifications
• CPU: ARM processor running at 1GHz
• RAM: 1GB DDR3
• 2 x RGMII LAN Ports
• Power over Ethernet
(fully integrated
802.3 compliant PoE-PD interface)
• External power source by USB 5V, or by external
12VDC power adaptor
• 1 x GPIO
• 1 x USB Host 2.0 Port
• 32KB EEPROM for
custom and other data such as board name, part number, serial number, and revision
information
• U-boot v2014.04, Debian Linux v8.8 (Jessie) pre-installed on included
microSDHC card
• USB A Host Interface for hardware extensions (variety of USB
dongles)
• USB B Device Interface for power and console (USB to UART converter
on board)
Pre-installed software
• rpcapd; tshark; nProbe
(demo version)
Interfaces
• Supports 1.0Gbps RJ45 copper
connections and USB2.0
Primary Power
• External DC power,
USB power and PoE (optional)
Note: When available, the external DC power takes
precedence over the USB power and the PoE power (if PoE module is installed)
Enclosure
• 1.5mm-thick brushed aluminum IP54 compliant enclosure
Flash memory
• 32GB microSDHC card
Dimensions and Weight Length:
• 6.75 inches (172 mm)
Width:
• 1.00 inches (26 mm)
Depth
• 1.75 inches (45 mm)
Weight:
•  180 g (0.394lb)

Power Requirements
External power adapter
• 12 VDC / 2A 5.5 mm outside diameter
connector with a 2.1 mm positive central pin
Power consumption
• 2.1W idling, 3.8W peak
Power over Ethernet (PoE)
• Passive pass-through PoE, Internal PoE (optional)