i-Vertix IT Asset Management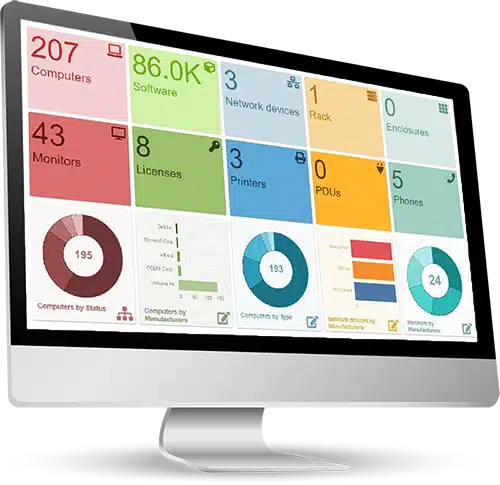 Automatic Hardware and Software inventory

Assets' lifecycle management

Contract and license management

Savings in terms of time, costs and resourcs
i-Vertix IT Asset Management & Inventory automatically detects, updates and manages all IT assets, providing a complete overview of their use and performance over time
The solution also allows to monitor contracts' expiry dates, preventing automatic renewals and evoking necessary cancellations.
Track your IT Assets, reduce management costs and optimize your investments!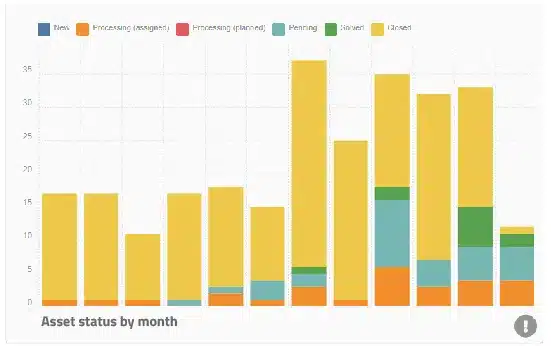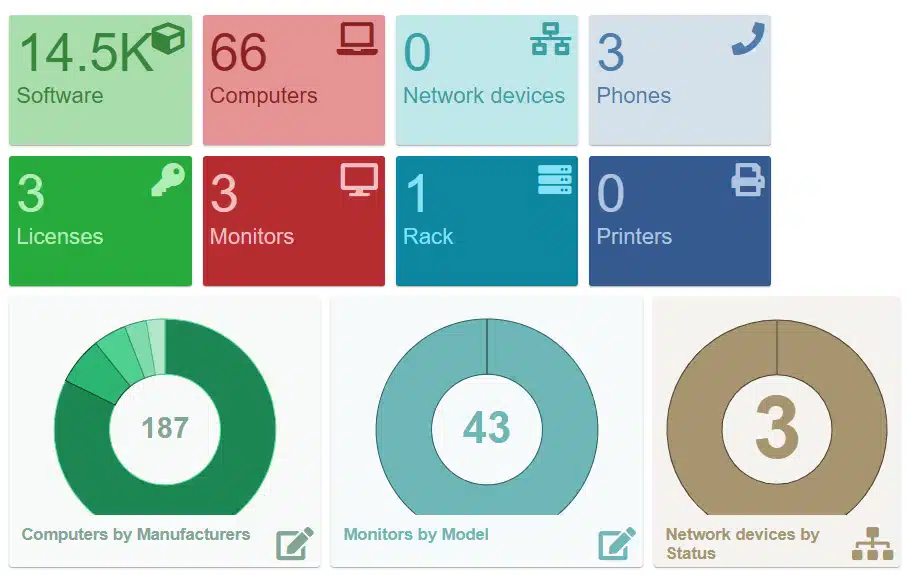 Hardware and Software inventory
Through a central console and an agent in charge of collecting the data, the solution is able to perform a detaild inventory of both hardware and software.
Thanks to the use of the agent, it is also possible to inventor off-site devices, such as those used for Smart Working, as long as they are connected to the Internet.
The agent sends data to the system concerning hardware, installed operating system and software and all the devices that are connected to the workstation, such as external monitors, local printers, USBs, headphones and much more.
IT Asset Management Highlights

Lifecycle management of software licences, contracts and budget

Reporting and statistics

Servicedesk ITIL

Know how already integrated and at users' disposal

Multi language and multi tenant

Alarm management