Consolidate all file transfer activity to one system to ensure better management control over core business processes. MOVEit Cloud combines the security, centralized access controls, file encryption and activity tracking of MOVEit Transfer with the convenience of a cloud-based service. Ensure compliance with SLA, internal governance and regulatory requirements like PCI, HIPAA and GDPR.
Managed File Transfer as a Service
MOVEit Cloud gives you the management tools and visibility you need to scale transfer activities to meet your business needs. Ensure the secure and reliable transfer of business-critical data. MOVEit Cloud is certified PCI and HIPAA compliant and GDPR ready.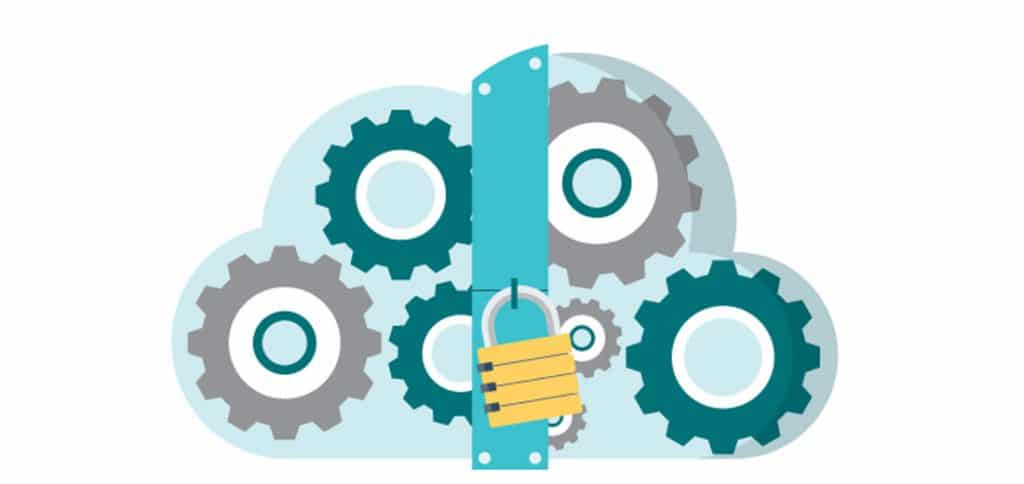 Managed File Transfer as a Service
Eliminate time spent managing software and security updates. Enjoy best in class security and the reliability of 99.9% uptime.

Let our experts focus on maintaining a best in class software deployment. Stay current on the latest security updates and layers of defense including FIPS 140-2 certified cryptography, access control, integrity checking, penetration testing and more. View and control transfer activity by file and user, not just at the folder level. Single sign-on capability is available via SAML integration to Identity Provider systems.
Integrate with in-house applications and provisioning services. Scale managed file transfer costs with business demand.

Proprietary and REST APIs allow access to MOVEit Cloud services and administrative capabilities to improve web application integration and enable automated account provisioning. Match costs to usage and eliminate operational costs associated with on site hardware, software maintenance, and support. Use the elasticity and rapid deployment features of the cloud to quickly satisfy peaks in demand.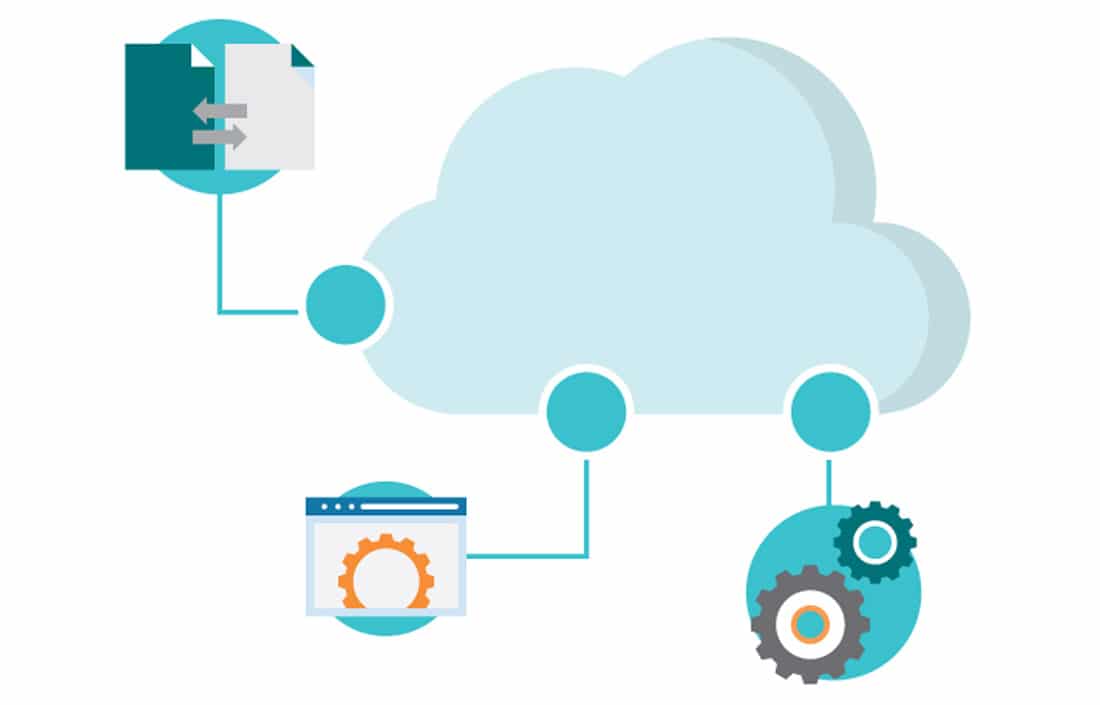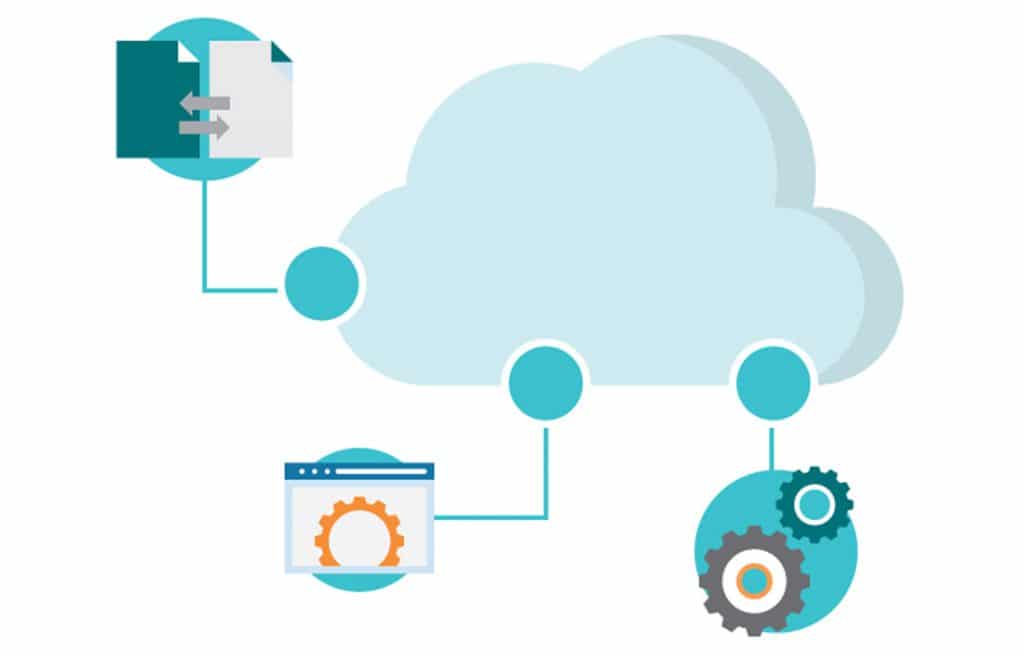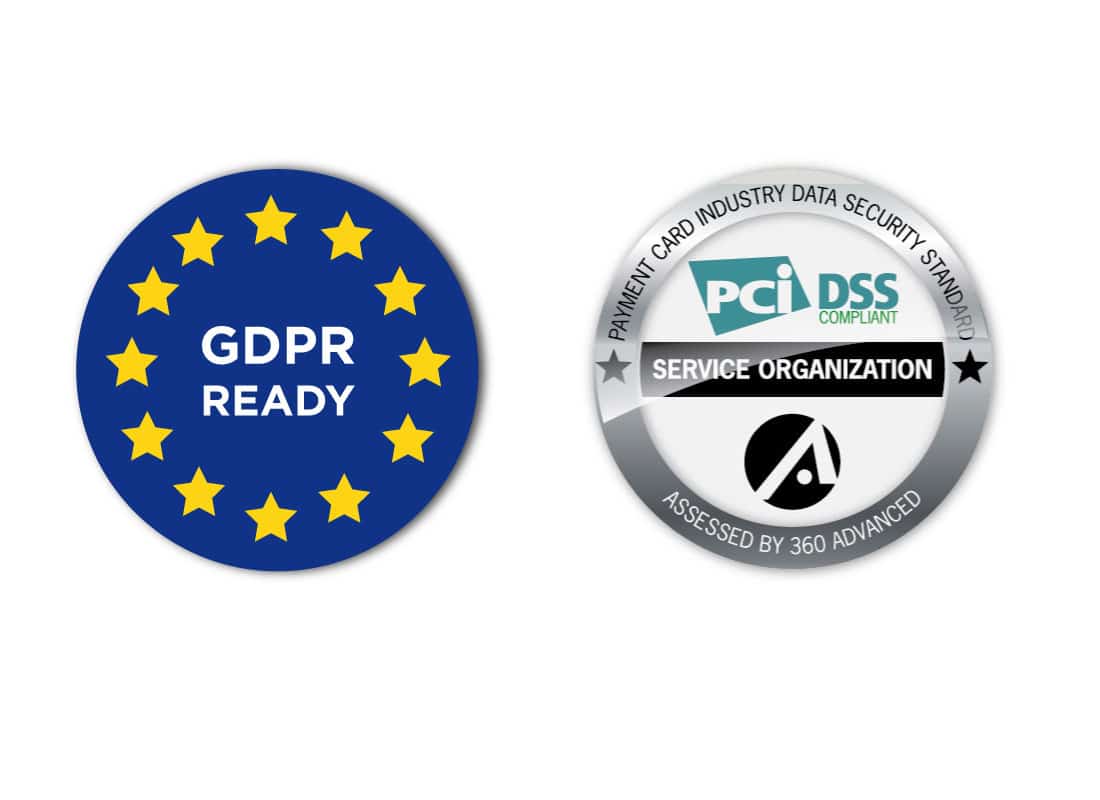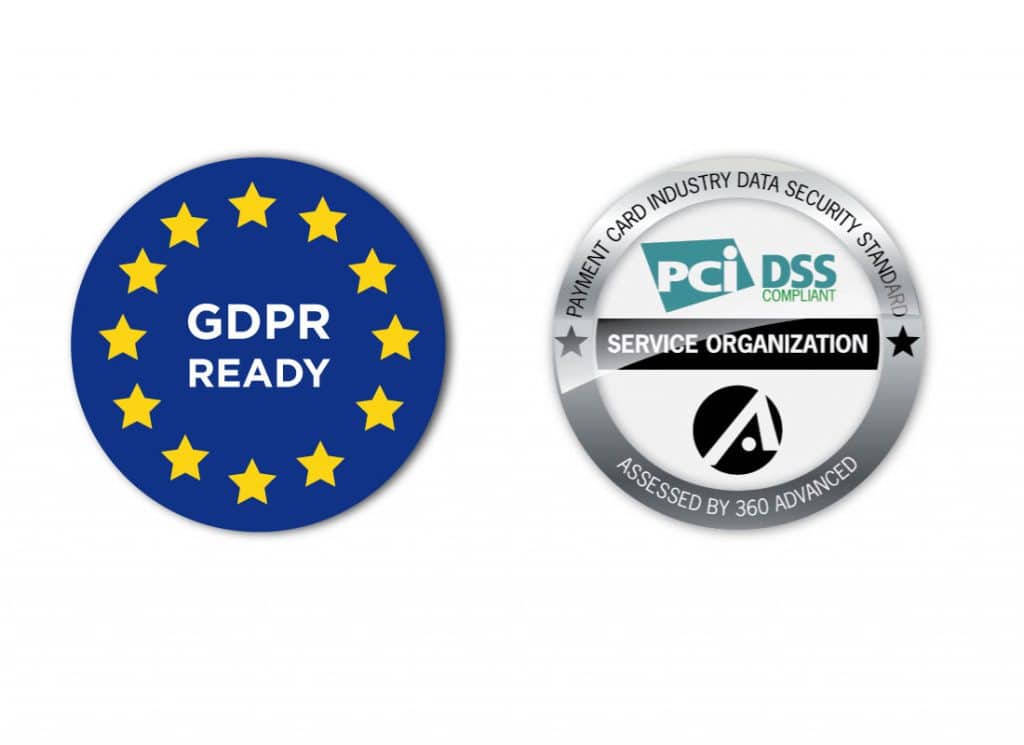 GDPR Ready, PCI Certified
MOVEit Cloud is PCI DSS 3.1 Level 1 certified and ready to ensure GDPR compliance
Annual subscription based GDPR and PCI Compliance toolkits provide tools and assistance to support regulatory compliance documentation. The kits include reports containing the MOVEit Cloud assessment results for review by independent auditors as well as compliance reporting templates and access to our experts to answer questions regarding security and controls. MOVEit Cloud is hosted in EU-based data centers.