Our Network Troubleshooting Devices at a Glance
Take your network troubleshooting efficiency to the next level, with Allegro Packets.
The Allegro Packets portfolio, ranges from 1G ultra-portables up to 4U datacenter appliances.
All Allegro's feature in-depth analysis & capturing capabilities (out-of-box) for TCP, SSL, VLAN, MPLS, QoS, SMB, NTP, PTP, Profinet, OPC-UA, IEC 60870-5, SIP, VoIP, RTP, UC, ERSPAN, VXLAN, Geneve, CAPWAP and much, much more.
Allegro Packets offer fair-priced multi-purpose solutions for network troubleshooting, monitoring and 100% accurate packet capture, that are free of function-based and/or volumetric licensing.
Allegro 200
The Smallest and Lightest Member of the Allegro Network Multimeter Family
For small offices
2 x 1000Base-T monitor ports
2 GBit/s max. throughput
2 GB internal database memory
External ring buffer (USB 3.0)
Ultra Portable (phone size)
150 mm long x 25 mm high x 81 mm deep
Weighs 260 g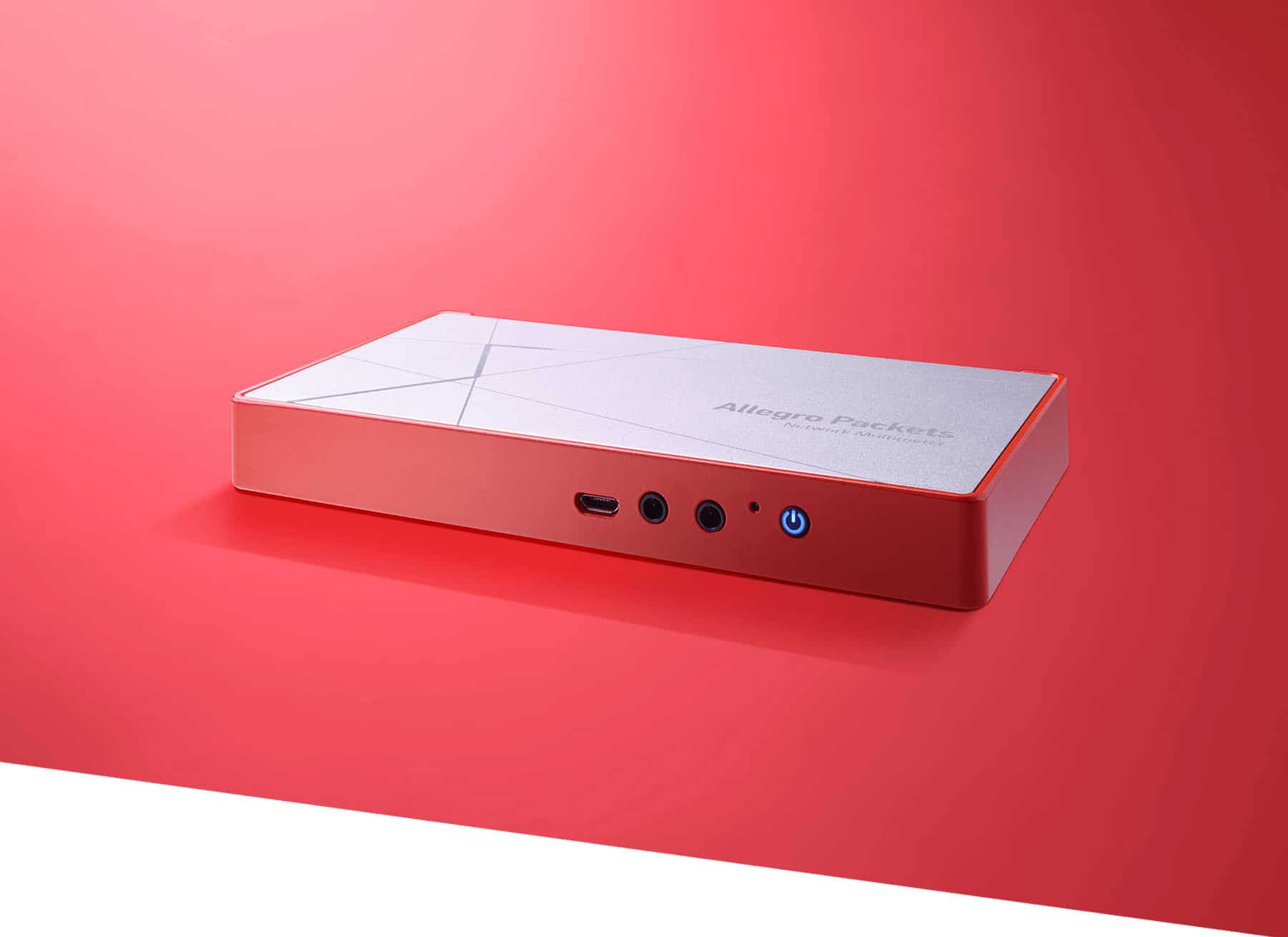 For offices or small data centers
4 x 1000Base-T monitor ports
4 GBit/s max. throughput
4 – 8 GB internal database memory
0.5 – 1 TB integrated ring buffer
Portable (1 kg)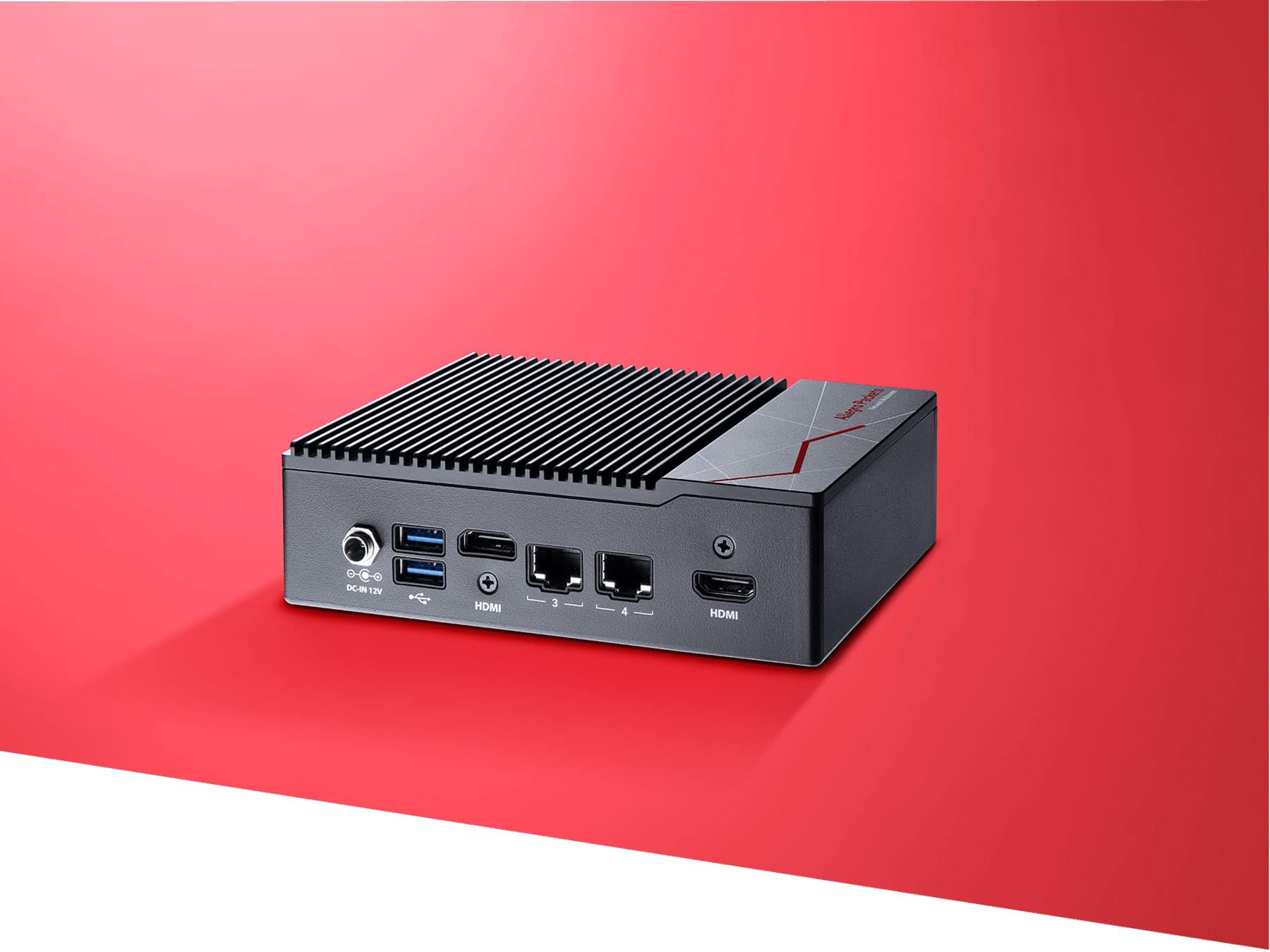 For large 1 G networks environments
7 x 1000Base-T ports, 2x 1G SFP
4 GBit/s max. throughput
16 – 128 GB internal database memory
Up to 4 TB integrated ring buffer
Portable / 1U (2 – 4 kg)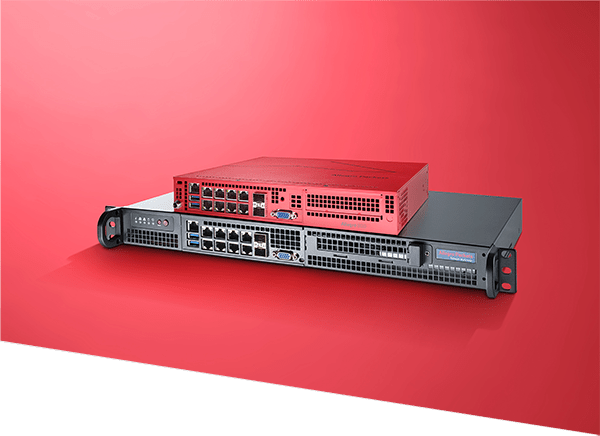 For office buildings or data centers
3 x 1000Base-T monitor ports, 2 x 10GBase-T monitor ports, 2 x SFP+ monitor ports, 1 extension slot
20 GBit/s max. throughput
16 – 512 GB internal database memory
Up to 16 TB integrated ring buffer
Portable / 1U (2 – 4 kg)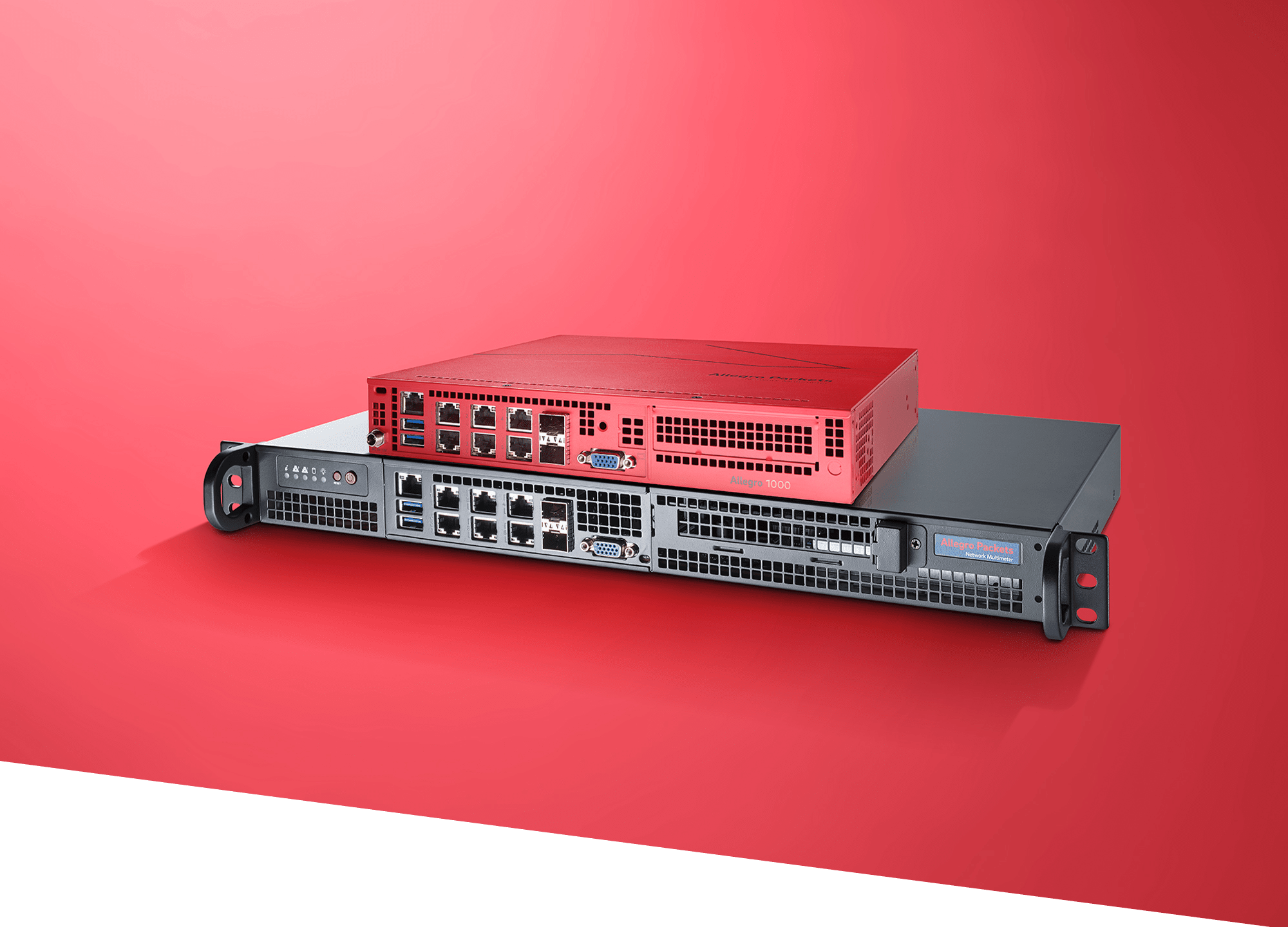 For office buildings or data centers
3 x 1000Base-T monitor ports, 2 x 10GBase-T monitor ports, 2 x SFP+ monitor ports, 1 extension slot
40 GBit/s max. throughput
64 – 512 GB internal database memory
Up to 16 TB integrated ring buffer
Portable / 1U (2 – 4 kg)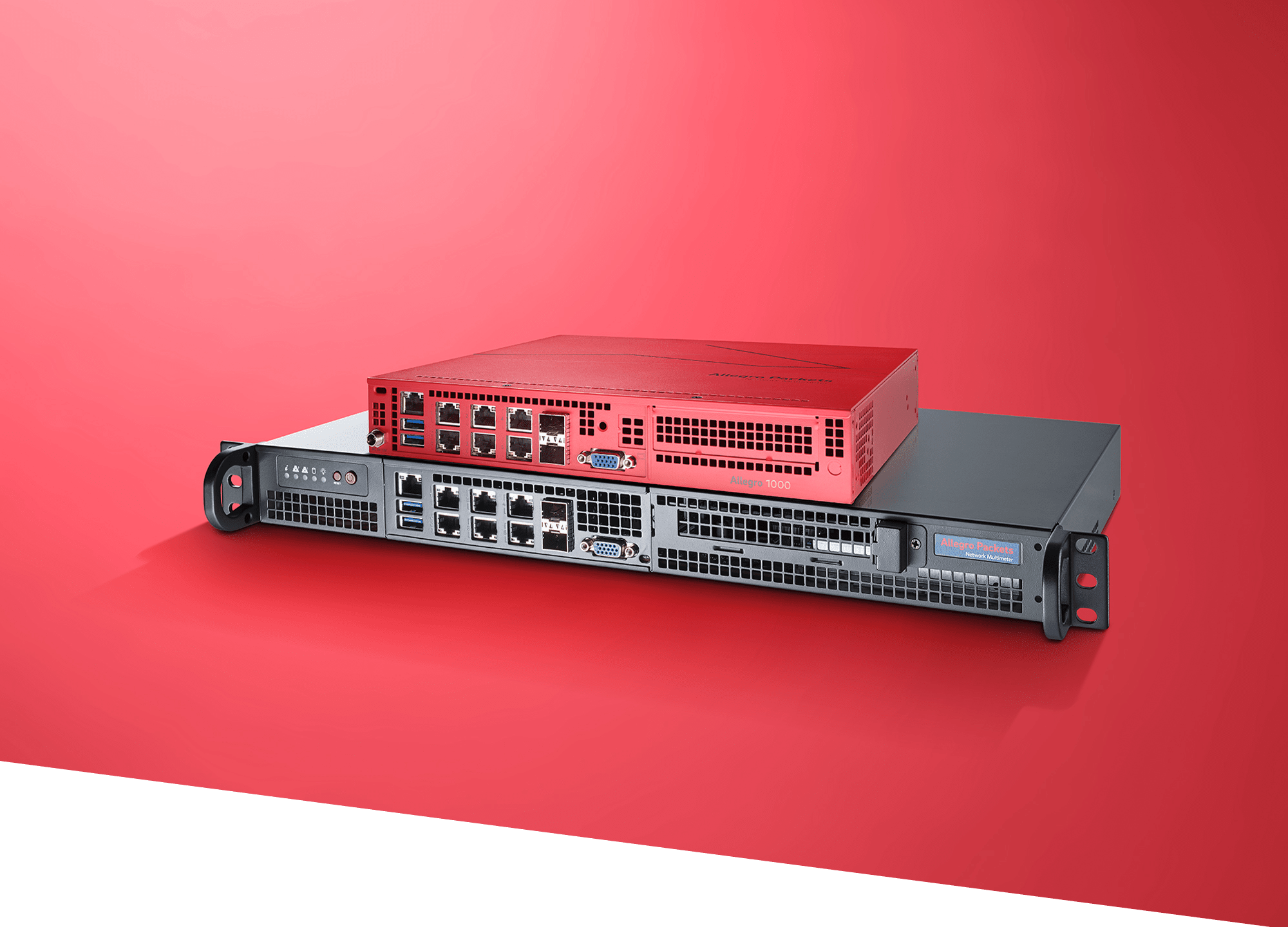 Allegro 1300 / 3300 / 5300
For Enterprise Core Networks, Data Centers and ISP Networks
3 extension slots (1 – 200 GBit/s Cu or fiber)
150 GBit/s max. throughput
64 GB – 4 TB internal database memory
Up to 25.6 TB integrated ring buffer
Weighs 20 – 30 kg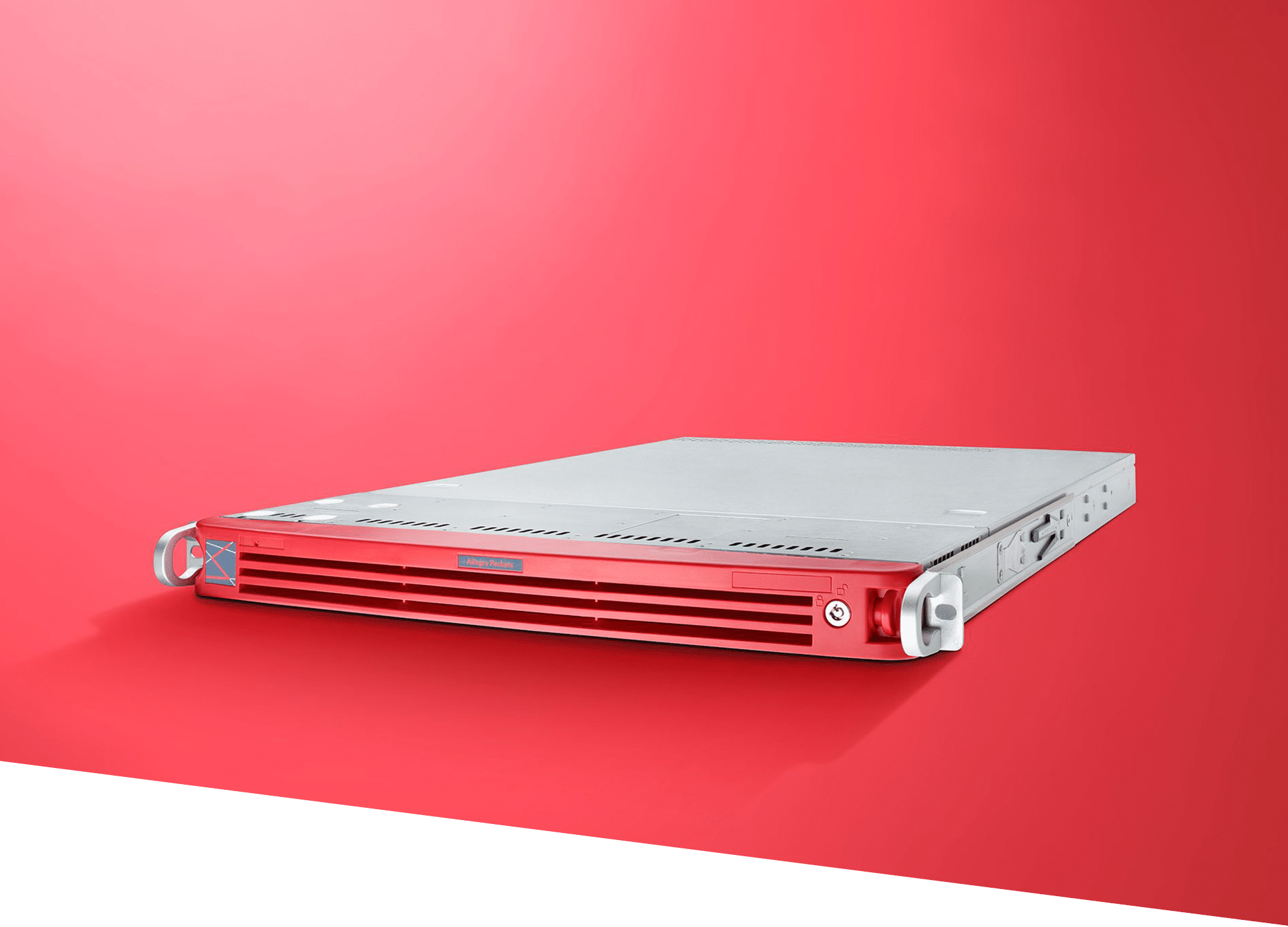 Allegro 1400 / 3400 / 5400
For Enterprise Core Networks, Data Centers and ISP Networks
3 extension slots (1 – 200 GBit/s Cu or fiber)
150 GBit/s max. throughput
64 GB – 4 TB internal database memory
Up to 25.6 TB integrated ring buffer
Weighs 20 – 30 kg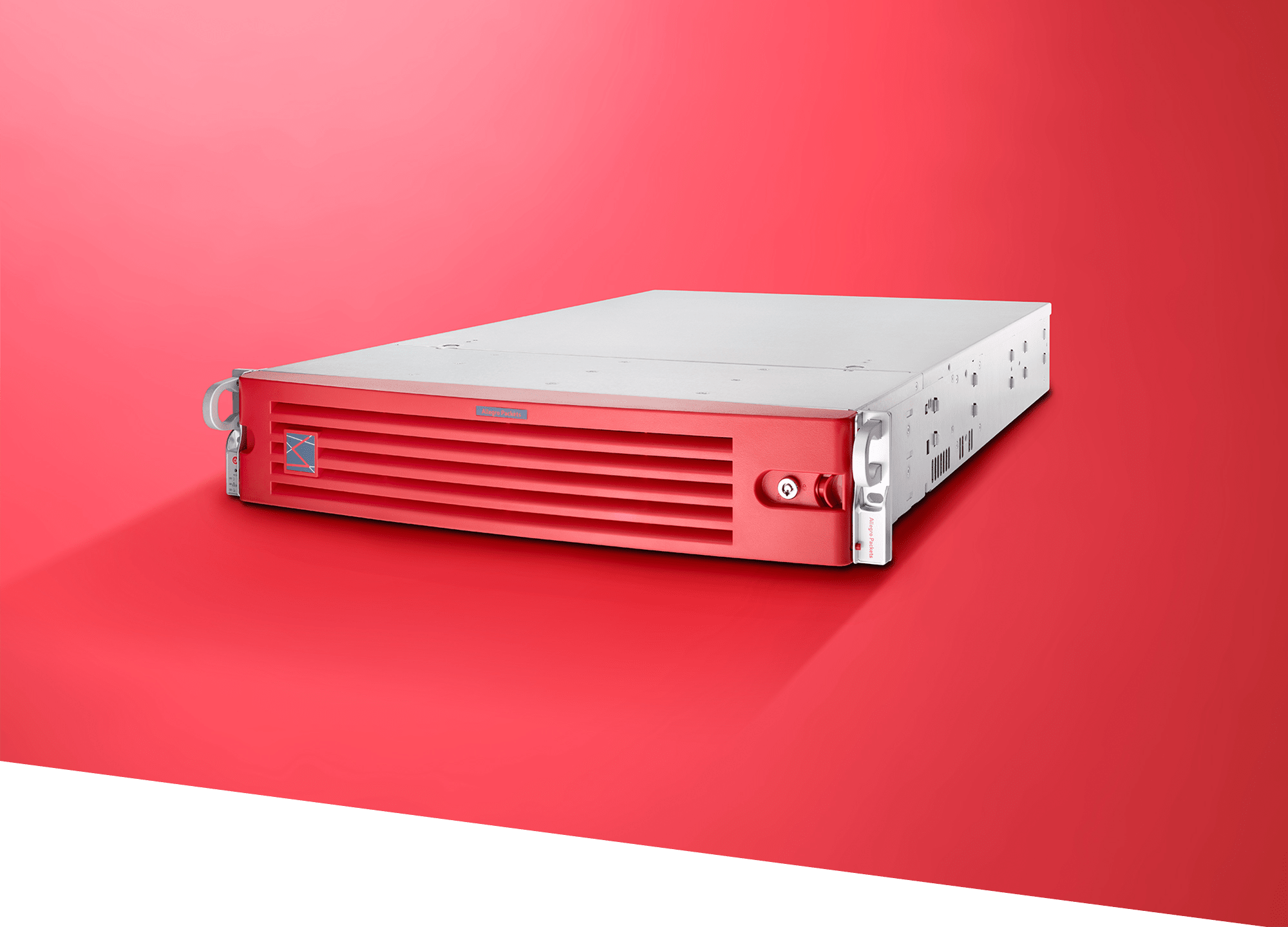 Allegro 1500 / 3500 / 5500
For Enterprise Core Networks, Data Centers, ISP Networks
7 extension slots (1 – 200 GBit/s Cu or fiber)
150 GBit/s max. throughput
64 GB – 4 TB integrated database memory
Up to 576 TB integrated ring buffer
4U (40 – 80 kg)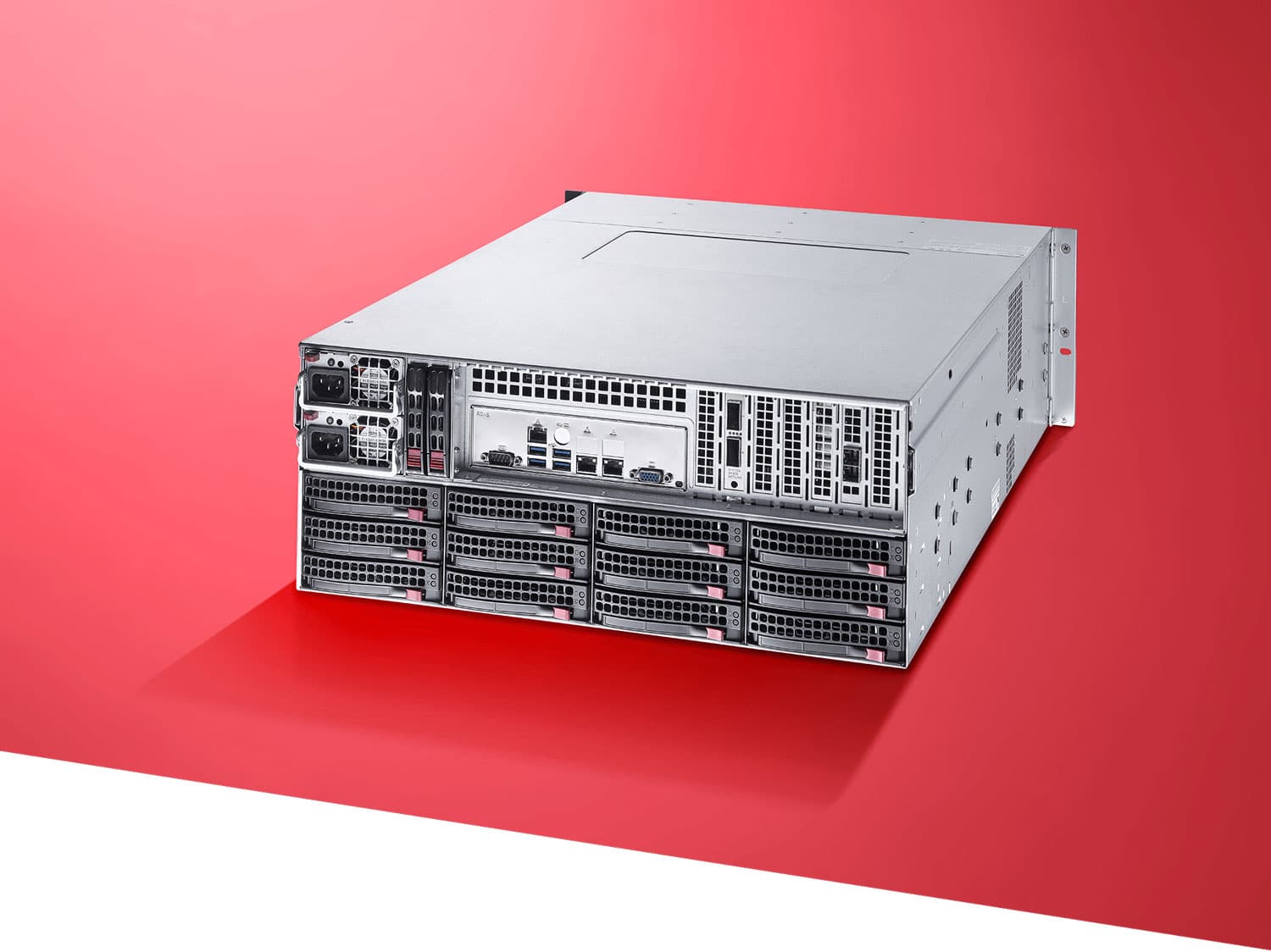 Just a Bunch of Disks
Hard drive extension for Allegro Network Multimeter
Usable on all units from the Allegro 1000
Expandable by up to 704 TB HDD
Parallel ring buffer support
2U or 4U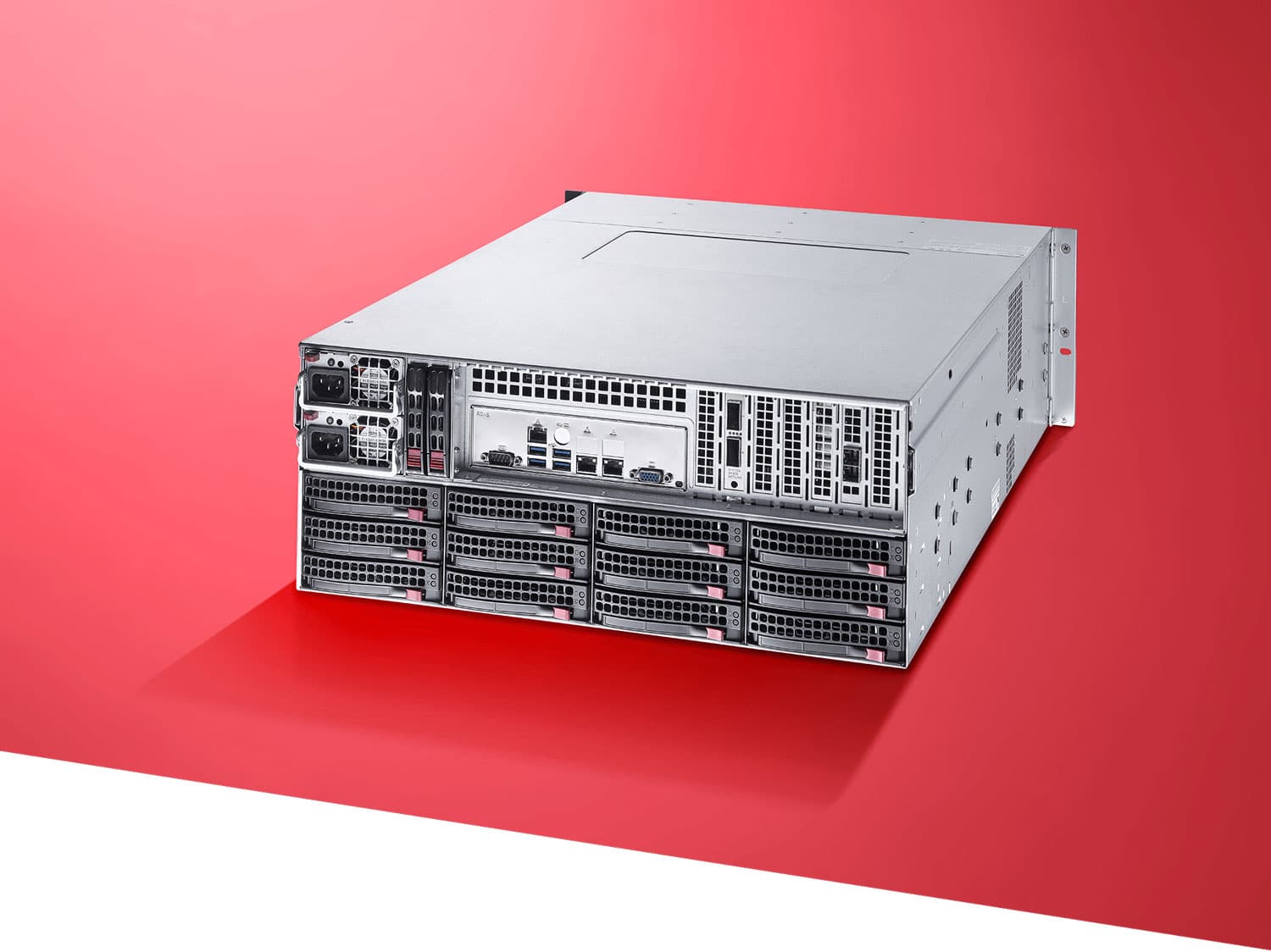 For cloud applications
1 x virtual mirror port
Unlimited database storage
Unlimited ring buffer
Virtual