We offer you a variety of software products
Such as Secure File Transfer and Network Monitoring Across Cloud, Virtual and On-Premises Environments. Wireshark is the wolrd's foremost and widely-used network protocol analyzer. SCOS Software is the EMEA Wireshark University Certified Training Partner.
Progress | Ipswitch WS_FTP Server
Thousands of IT teams depend on WS_FTP for the unique business-grade features required to assure reliable and secure transfer of critical data.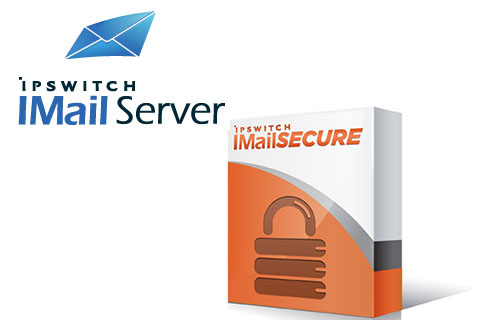 Windows Secure Email Server
Progress | Ipswitch IMail Server
IMail Server is a complete email messaging solution designed for small to mid-sized businesses and is backed by the industry's best technical support team.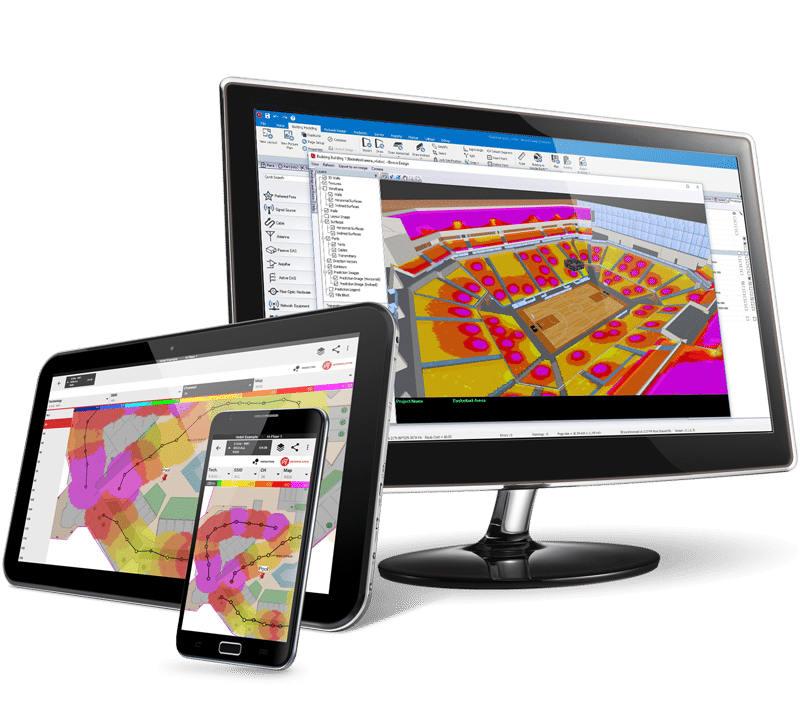 DESIGN HIGH-QUALITY Wi-Fi NETWORKS
Active and passive surveys, advanced 3D modeling, smart antenna contouring, a full database of all network parts and powerful prediction capabilities for coverage, throughput and capacity, iBwave Wi-Fi® is the most productive and collaborative way to plan, design and deliver high-performance Wi-Fi networks.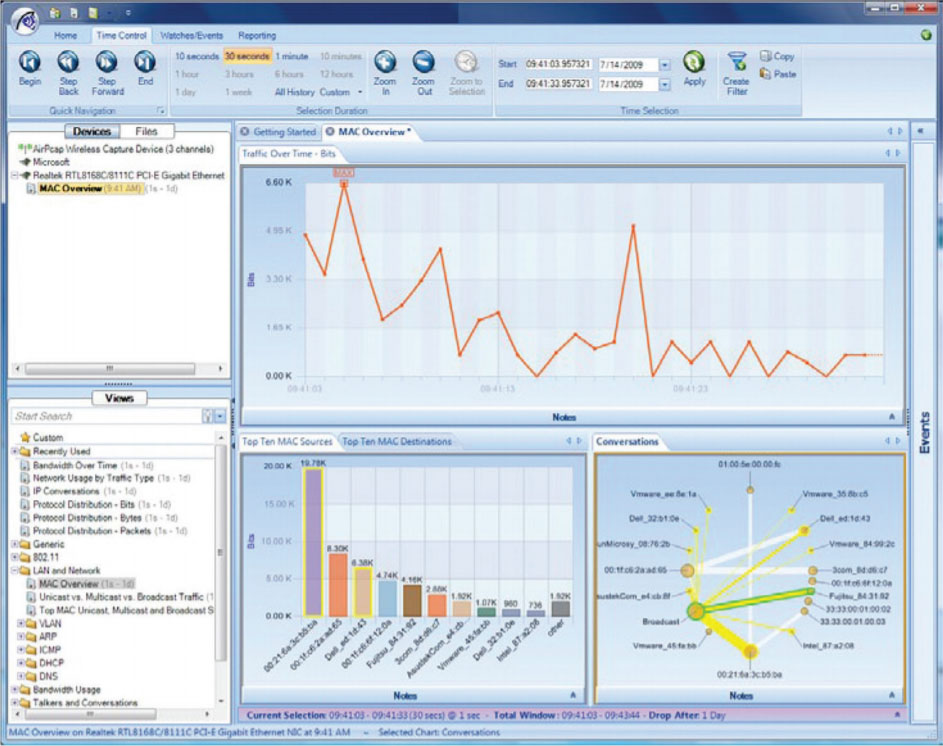 Riverbed Packet Analyzer PE
Network Analysis, Visualization
Riverbed Packet Analyzer Personal Edition Personal Edition is a visually rich and powerful analyzer for wired and wireless networks that is fully integrated with Wireshark, the leading open-source …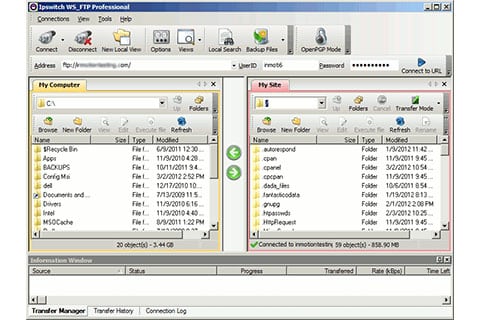 Progress | Ipswitch WS_FTP Professional
WS_FTP Professional FTP software is the safest and easiest way to upload and download files. It provides SFTP transfers with the highest levels of encryption, is easy to use and customize, and reduces administrative burden.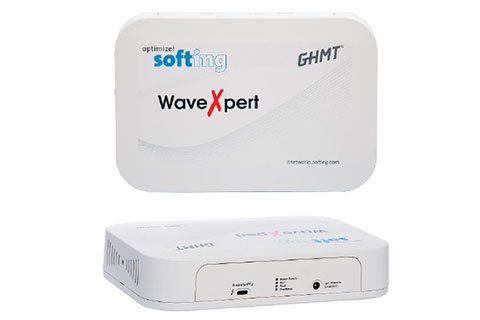 WiFi Packet Capture Solution
WaveXpert
5GHz: 4 Wireless adapters, all capable to sniff on 5GHz 802.11ac with 4×4 MU MIMO.
2,4GHz: 16 Antennas integrated 2.4 GHz version with 4 3×3 wireless adapters inside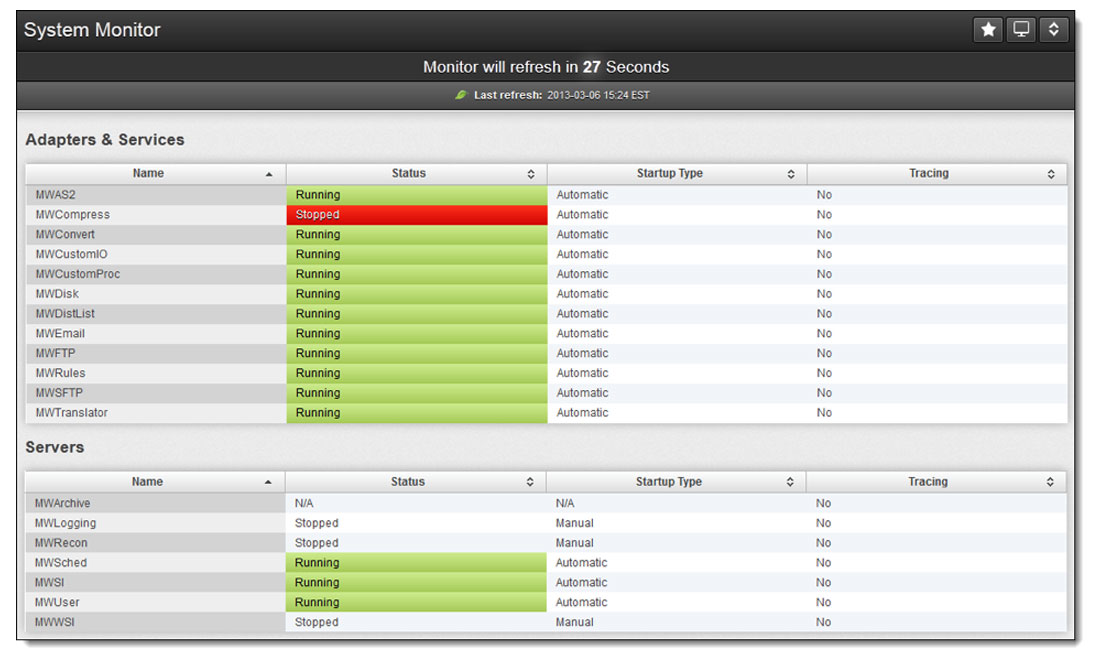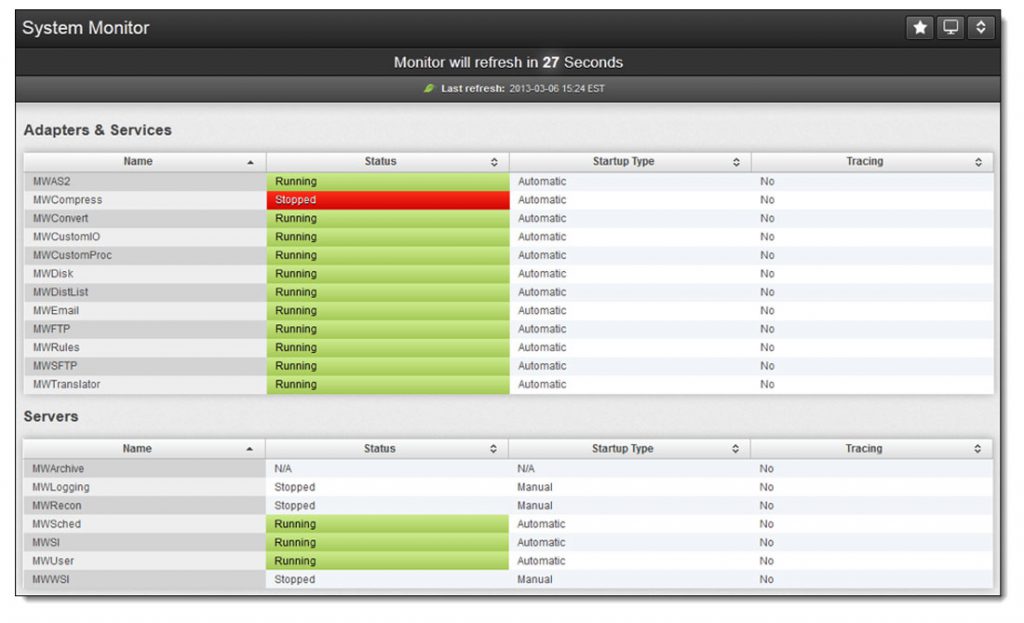 Progress | Ipswitch MessageWay
MessageWay delivers high-volume B2B integration with SOAP/Rest web services interfaces and intelligent workflows.
Wireshark Certified Training partner
SCOS Software Amsterdam/Hoofddorp offers this official Wireshark University course as the European Wireshark University Certified Training Partner of the Wireshark Foundation of Gerald Combs, the creator of Wireshark.tions and packet-level TCP/IP.
Monitor more what matters
WhatsUp Gold has a whole host of user-driven improvements that let you proactively monitor more of what matters and give you instant visibility into the status of a network.
MOVEit Managed File Transfer
MOVEit will feature simple, secure folder sharing for internal and external users, drag & drop file transfer client, native S3 host support for MOVEit Automation, a RESTful API.
ipswitch | MOVEit Cloud MFTaaS
Cloud File Transfer as a Service
MOVEit Cloud is the Cloud version of MOVEit Transfer. MOVEit Cloud offers the Benefits of a MFT as a Service with Rapid Deployment… 
Digital Experience Platform
Put marketers in control with Sitefinity.
It's highly extensible, high-performing and easy to use.


Connect Any Data Source to Any Application
Empowering applications with enterprise data is our passion here at Progress DataDirect. We offer cloud and on-premises data connectivity solutions across Relational, NoSQL, Big Data and SaaS data sources.