Connect Any Data Source to Any Application
Empowering applications with enterprise data is our passion here at Progress DataDirect. We offer cloud and on-premises data connectivity solutions across Relational, NoSQL, Big Data and SaaS data sources. Performance, reliability and security are at the heart of everything we design. That is why Progress DataDirect is the trusted vendor for 350+ ISVs and 10000+ enterprises for all their analytics, integration and data management needs.​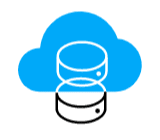 Cloud-to-Ground Connectors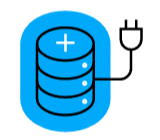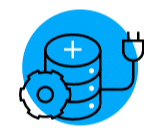 Autonomous REST Connector
Current Data Sources
Data Connectivity Solutions
All DataDirect Interfaces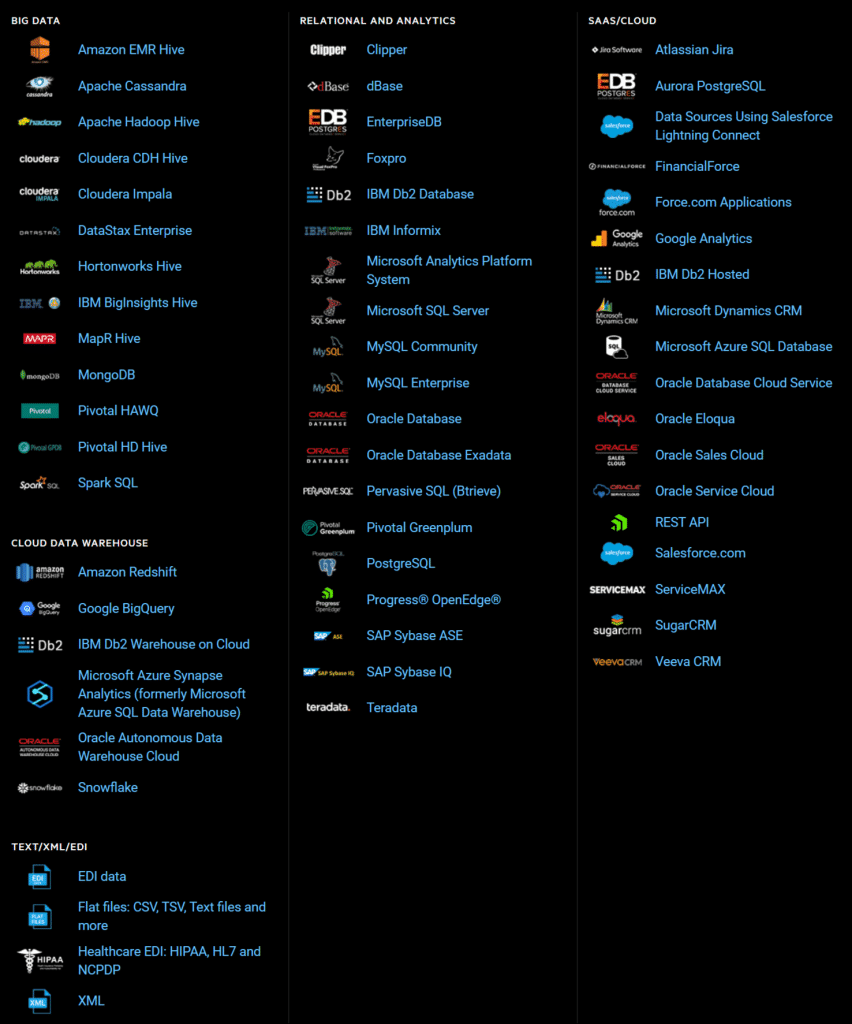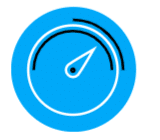 Build engaging digital experiences with intuitive multichannel content management.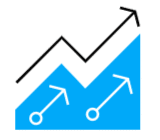 Identify valuable customer segments, shape individual journeys and drive revenue.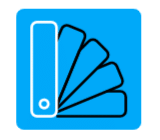 Centrally manage your entire digital presence delivering relevant content instantly for true multichannel engagement.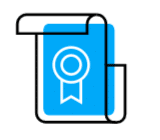 Trust your data is in good hands with a founding member of the ODBC standard, and contributor to many standards organizations―such as JDBC, J2EE and OData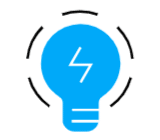 Leverage new data access methods and technologies to power your business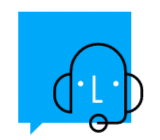 Get 24/7 award-winning support and partnership via our global support centers